Taxi Rates Calculation
Taxi Service Rates
Suvarnabhumi airport (BKK) - Bangkok
1,000 THB
1,100 THB
1,300 THB
1,400 THB
3,400 THB
Suvarnabhumi airport (BKK)- Pattaya
1,200 THB
1,300 THB
1,600 THB
2,000 THB
4,000 THB
Bangkok - Pattaya
1,400 THB
1,500 THB
1,800 THB
2,200 THB
4,200 THB
Don Mueang airport (DMK) - Pattaya
1,500 THB
1,700 THB
1,900 THB
2,400 THB
4,400 THB
Suvarnabhumi airport (BKK)-
Koh Chang
5,800 THB
6,000 THB
6,100 THB
6,800 THB
8,800 THB
Bangkok-
Koh Chang
6,200 THB
6,400 THB
6,500 THB
7,500 THB
9,500 THB
Pattaya-
Koh Chang
5,300 THB
5,400 THB
5,500 THB
6,400 THB
7,800 THB
Suvarnabhumi airport (BKK) - Hua-Hin
2,600 THB
2,800 THB
2,900 THB
3,200 THB
5,200 THB
Bangkok - Hua-Hin
2,600 THB
2,800 THB
2,900 THB
3,200 THB
5,200 THB
Pattaya - Hua-Hin
3,800 THB
3,900 THB
4,000 THB
4,700 THB
6,700 THB
Suvarnabhumi airport (BKK) - Ban-Phe (cutter to Koh-Samet)
2,600 THB
2,800 THB
2,900 THB
3,200 THB
5,200 THB
Bangkok - Ban-Phe (cutter to Koh-Samet)
2,800 THB
2,900 THB
3,000 THB
3,400 THB
5,400 THB
Pattaya - Ban-Phe (cutter to Koh-Samet)
1,300 THB
1,400 THB
1,500 THB
1,800 THB
3,800 THB
Suvarnabhumi airport (BKK)-
Phuket
10,000 THB
10,300 THB
10,500 THB
11,500 THB
13,500 THB
Bangkok-
Phuket
9,500 THB
9,800 THB
10,000 THB
11,000 THB
13,000 THB
Pattaya-
Phuket
11,000 THB
11,300 THB
11,500 THB
12,000 THB
13,800 THB
VIP meeting/farewell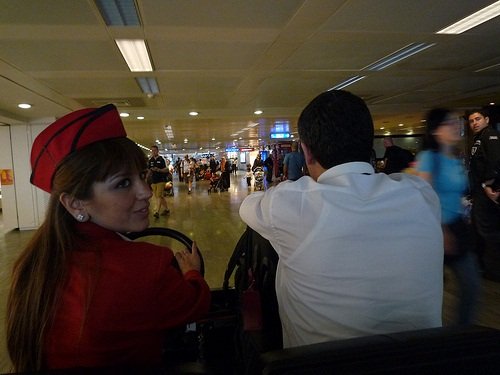 Imagine you just landed in Bangkok airport. You want to start a trip right away. Pattaya Express suggests to take advantage of a VIP meeting.
Details
Customers about us
08.09.2014
,
Arjun
Thank you very much. Nice to do book with with you again. I will definitely recommend Pattaya Express to all my family and friends.
Details
---
21.07.2014
,
Peter
Hello! Just a little feedback: all went very well and I have safely arrived in Pattaya....
Details
---
07.07.2014
,
Adrian
Quick feedback on my driver this evening. Khun was excellent! It was refreshing to have someone so friendly and upbeat....
Details
Weather in Pattaya
Shopping in Pattaya
Transfer to supermarkets of Pattaya: Tesco Lotus, BigC, Makro, Homeworks, Index, Concept and other shops of Pattaya.
Trip costs 1,000 THB. Prices includes trip to supermarket, waiting during 1.5 hours, trip back.
If you need a trip from outskirts of Pattaya the price is 1,200 THB.
Keywords and tags: thai taxi, taxi pattaya, taxi in bangkok, taxi bangkok airport, taxi thailand, taxi in thailand, taxi bangkok pattaya, taxi bangkok airport, taxi in pattaya, taxi pattaya airport, taxi airport suvarnabhumi, taxi bangkok koh chang, taxi pattaya bangkok, taxi koh chang bangkok, taxi pattaya hua-hin, taxi pattaya baan-phe